popup-box
We use cookies to provide you with the best experience on our website. Read our Privacy policy to find out more.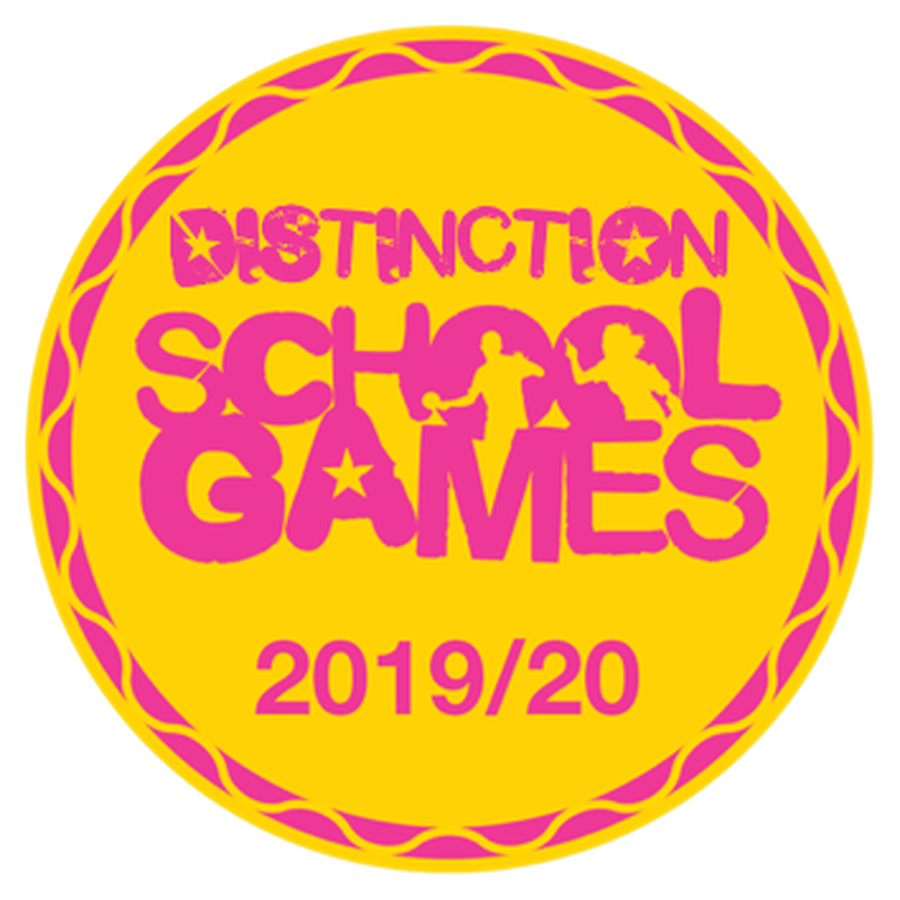 End of Year Report - Parents Feedback
"We are thankful to the staff for all their hard work"
"…has loved his first year at Halfway Juniors and can't wait to get back in September. Thank you for helping him have such a great start. We appreciate all you have done, both in school and during lockdown"
"We are very proud of J and all his hard work this year"
"I am so proud of what he has achieved throughout his time at Halfway Juniors he really is a credit to me. I would like to take this opportunity to thank each and every one of his teachers and teaching assistants for all their hard work"
"He's come on so much since starting in the Juniors"