popup-box
We use cookies to provide you with the best experience on our website. Read our Privacy policy to find out more.
Halfway Juniors OfSTED Inspection Report 2021 now available in the 'About us' section of this site.
Welcome to Halfway Junior School
Halfway Junior School is an average size Junior school located in the south of Sheffield serving around 200 pupils aged 7 – 11 years. We have high expectations of every child in our school and believe that the education we provide is crucial in ensuring they are ready for their next steps in education, as well as ready to be positive members of their communities.
Our aim is that our children thrive in our school; achieving their highest potential. We want our pupils to become confident in their own abilities and resilient when faced with challenges. We want them to understand that they are unique and special. But most importantly, we want them to be happy; empowered to be the best that they can be. That is why on top of the fun, stimulating and challenging curriculum, we also offer a breadth of different opportunities that children can take part in during their time with us.
The aim of our website is to give you an insight into how we approach the education of our children. It outlines our vision and aims, as well as providing you with all the information you need to know about our curriculum and the day to day aspects of the school.
If you would like to learn more about our school, please telephone for an appointment. We would be pleased to show you around or answer any questions that you may have. We look forward to meeting you.
Debbie Shepherd
Head Teacher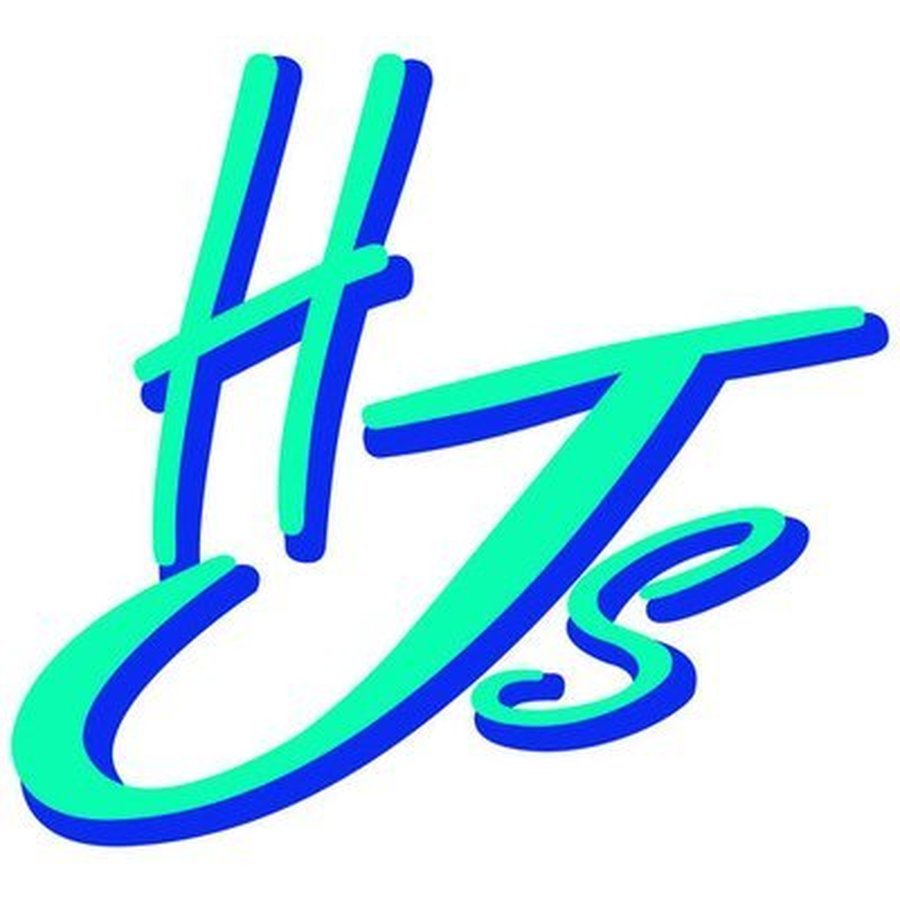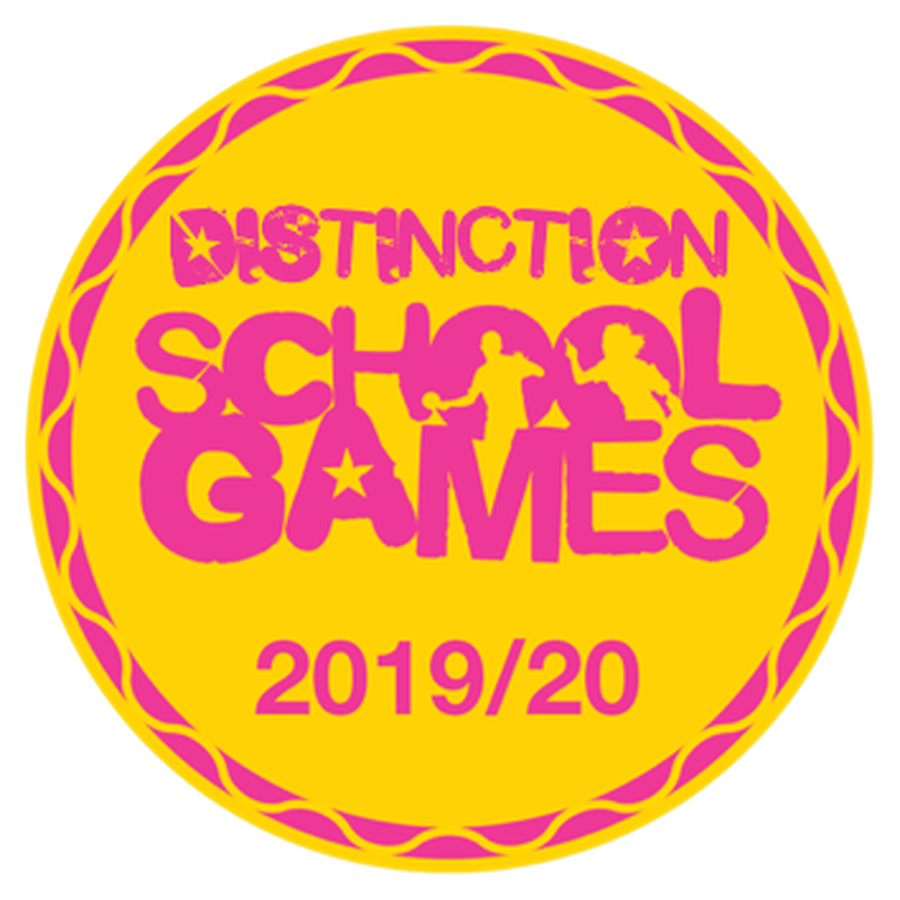 End of Year Report - Parents Feedback
"We are thankful to the staff for all their hard work"
"…has loved his first year at Halfway Juniors and can't wait to get back in September. Thank you for helping him have such a great start. We appreciate all you have done, both in school and during lockdown"
"We are very proud of J and all his hard work this year"
"I am so proud of what he has achieved throughout his time at Halfway Juniors he really is a credit to me. I would like to take this opportunity to thank each and every one of his teachers and teaching assistants for all their hard work"
"He's come on so much since starting in the Juniors"